Protect
Your Business
Since 2001, we have been providing quality and reliable cPanel and DirectAdmin Proactive Server Management, VPS, Cloud, and Dedicated Server hosting solutions with top-notch 24/7 in-house support. We are here to make sure your business is in good hands.
Why choose

JoneSolution

s

?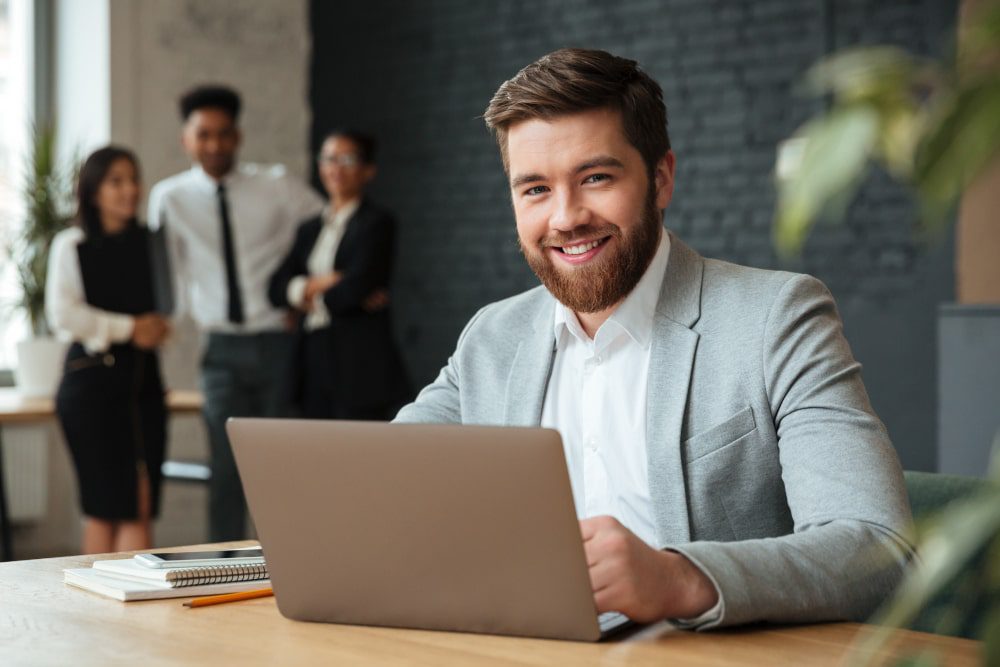 What clients say

about u

s
Thumbs up for the JoneSolutions.com server management service. Just signup for their service to manage my server. They almost reply my email instantly. And setup took <2hrs to complete setup. Good job JoneSolutions.com.
My experience with Jonesolutions.com in 1 word is AMAZING. Quick support, friendly and they get things done. My highest recommendation for this company!
You need your MySQL optimized but more importantly, your kernel. I was seeing high loads with just 500 users online at one time… I have a dual Xeon box with 8 Cores and 8 Threads. After I hired www.jonesolutions.com with their security package service, they recompiled that kernel. The results? same users, load average… .060.
The server Hardening was excellent. He has other sys admins who work when he's not personally online. So I really don't think you don't have to worry about a one-man show being swamped. And if you need help, whenever I sent a ticket to them it was replied to by a human within 15 minutes, and they kept working on it until it was done. All his people have a great attitude.
We have all of our Linux servers under the services of jonesolutions.com and we are happy to say that, from that moment (more than 6 months), we have hadn't any more problems on the servers. No down, no tech problem, about 1~2 tickets/day from our customers, instead of the many tickets before.
Support from them ranged from acceptable to marvelous. I remember the one time I posted a ticket and received a reply in less than 5 minutes. The server containing my sites was always stable and had no hiccups.
Different hosting solutions for your personal or business needs
Web hosting solutions with stable and reliable networks combined with our server management expertise.
---
Available Locations:
Atlanta, GA | Dallas, TX | Fremont, CA | Newark, NJ | Hillsboro, OR | Vint Hill, VA | London, UK | Frankfurt, DE | Helsinki, Finland | Strasbourg, FR | Quebec, Canada | Mumbai, India | Tokyo, Japan | Singapore | Sydney, Australia
Our Unique Service Features
MonitorMyBox
We detect it before you know it
MonitorMyBox
Your server will be monitored by our very own monitoring system that will alert/sms us 24/7 if it is down.
Our Own DNS RBL
You are protected from spam
Our Own DNS RBL
With the growing spam problems all over the net, we implemented our own DNS RBL system to fight spam.
Optimized & Secured
Your server is optimized & protected
Optimized & Secured
With 20+ years of server management experience, you can be assured that your data is safe with us. We have our own special optimization and security provided by our knowledgeable staff.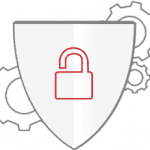 Protect your business with the following security
Only $21 / month
Imunify360 Unlimited
Imunify Security is the best choice for web hosting companies who are serious about security.
With an integrated and modular organization, Imunify360 scales with your needs and helps you provide a secure and reliable web hosting service. Its multi-layered defense architecture ensures precision targeting and eradication of malware and viruses.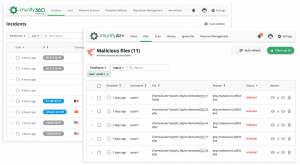 Only $20 / month
BitNinja Unlimited
Full-stack server security in one easy-to-use protection suite to stop Malware Infections, DOS Attacks, Port Scanning, SQL Injections, CMS Hacks, Brute Force Attacks, XSS Attacks, and Spamming.
Enjoy real-time protection, automatic false positive handling, and threat analysis for more in-depth insights.
Any Questions?
We are happy to hear from you.
Please let us know your needs so we can serve you better.