All of our JS Stellar Fully-Managed Servers are with DirectAdmin with Pro Pack and Softaculous already. cPanel is also available as an option. We own all our servers/equipment and have collocated them to the data center so you can be assured of the hardware quality. Setup time is from 24 – 72 hours including optimization and security. This means that your server will be delivered to you ready to use for hosting or any project you wish to run.
If you don't see the server you want, we can build a custom server for you. Just send us an e-mail at [email protected] .
CPU
IP Address
Bandwidth Per Month
Network Speed
DDOS Protection
Operating System
DirectAdmin CP
w/ Pro Pack
Softaculous
Let's Encrypt SSL
MonitorMyBox
Fully Managed
24/7 Support
Operating System ( OS )
For cPanel, we will use AlmaLinux 8.x by default. For DirectAdmin, we will use Debian but you may opt to use AlmaLinux 8.x if you plan to convert the OS to Cloudlinux later. We can also use Ubuntu for DirectAdmin or cPanel.
DirectAdmin with Pro Pack or cPanel
By default, DirectAdmin with Pro Pack ( unlimited users ) will be configured on your server unless you choose cPanel for your control panel.  An additional fee will be added if you change your control panel to cPanel 100 accounts. Our recommendation is to use DirectAdmin with Pro Pack ( unlimited users ) so you do not have to worry about adding more accounts. In addition to this, with Pro Pack, you can control the CPU/Ram/IO for each account, use NodeJS, Ruby, etc… for more details about Pro Pack, see https://docs.directadmin.com/getting-started/pro-pack/overview.html
Softaculous
Softaculous is free and you can request to install it. With Softaculous, you can install any scripts like WordPress, Joomla, PrestaShop, etc… easily and it will configure everything for you automatically including the database.
Fully Managed with Full Root Access
Your dedicated server is already fully managed. Being fully managed means you do not have to worry about the software and security of your dedicated server. We will take care of your dedicated server when it comes to optimization and security and make sure it is always updated including the kernel. We will fix software or security issues for sites that do not work due to these issues.  While we do not fix specific site issues due to the script, we can provide you with the error log for you to provide to your developer. If you do not have your own developer to fix your site, we can help you with it for an additional charge. Of course, you have full root access to your dedicated server should you want to change the configuration or install any software yourself.
Apache, Standalone Nginx, Nginx As Reverse Proxy For Apache or OpenLiteSpeed
By default, your dedicated server will be configured with Apache on both cPanel or DirectAdmin. If you want to configure it with Nginx As Reverse Proxy For Apache, we can do this also. We can also install Standalone Nginx or OpenLiteSpeed but this is only supported if you are using DirectAdmin.
PHP Versions
By default, your main PHP version will be 8.1 with a secondary PHP version 7.4 or higher. If you want a lower version like PHP 5.6, you need to convert your OS to Cloudlinux for an additional charge.
Mail & Anti-Spam Configurations
Both cPanel and DirectAdmin are using Exim. On cPanel, we will configure Exim with SpamAssassin, RBL, and other customs anti-spam configurations. On DirectAdmin, we will configure Exim with RSpamd, RBL, EasySpamFighter,  Blockcracking SpamBlocker, and other customs anti-spam configurations. DirectAdmin has more features when it comes to anti-spam protection.
Database
By default, we use the latest MariaDB stable version for cPanel and DirectAdmin.
Redis & Other Software
By default, we install Redis for better optimization of your PHP sites including the configuration of the PHP module. We can also install any other software if needed as long as it will not interfere with the cPanel or DirectAdmin control panel.
Let's Encrypt SSL
SSL is free and included in your dedicated server and you can use it on all your sites.
Free Migration
We can migrate your accounts for free from cPanel or DirectAdmin.
Optimization
By default, your dedicated server will be optimized based on your dedicated server specifications from kernel to software including web servers like Apache, database, and email.
Security
Your dedicated server will be fully secured from kernel to updated software. Firewall ( CSF ), ModSecurity with our own custom rules, Malware Detection, Email protection, DoS protection, etc… will be installed and fully configured already.
DDOS Protection
DDOS Protection is included in all our dedicated servers from the network and hardware level.
Network & Hardware Monitoring
Your dedicated server is monitored by our own monitoring system. If we detect that your server is down, we will automatically check your server even without you contacting us. If we detect any error or failure with the hardware ( i.e disk ), we will first inform you before we replace the hardware.
These Optional Add-Ons can be purchased together with your dedicated server. We can install and configure this for you for free. If you have any questions, please do not hesitate to contact [email protected] .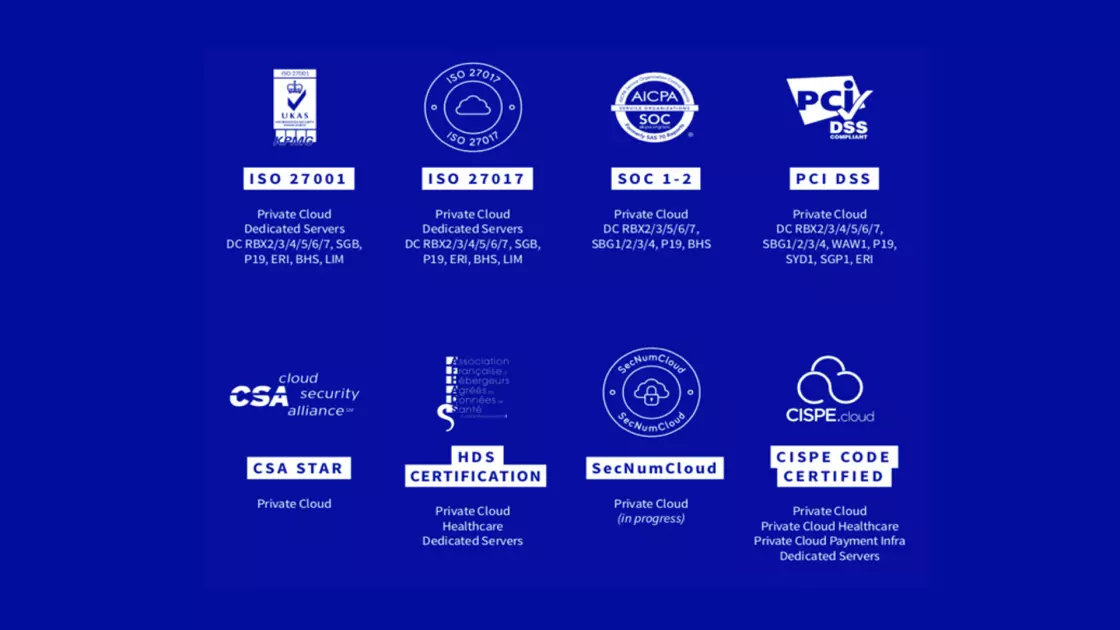 Why choose

JoneSolutions

?